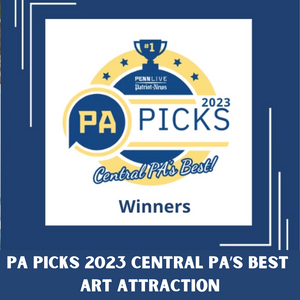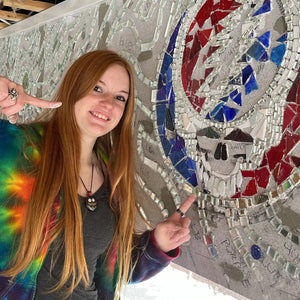 Come help us with the mosaic!
Myra is here working on the mosaic Monday & Tuesday 11AM-7PM & Wednesday from 9AM-5PM every week. Please stop in and learn a new skill and lend a helping hand in creating the most unique lounge area in Steelton for the Melted Pot Coffee Shop!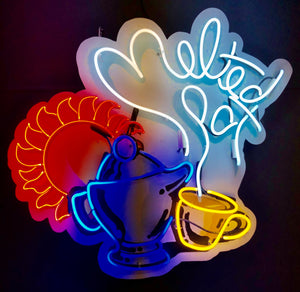 The "Melted Pot" Coffee Shop (COMING SOON)
A local coffee shop right inside your favorite glass gallery! Stop by for your morning joe, flavored latte, or smoothie! Proudly serving ______ coffee.
Unity through Community
The Coexist Alliance
Feeding the neighborhood, hosting family friendly events, and sponsoring after school programs are just some examples of how we strive to include, engage, and build up the community we serve!
https://thecoexistfoundation.com/
Veteran Owned
Coexist Gallery, LLC is a Veteran owned small business. We host special events for our Veteran community including glass blowing classes, social gatherings and more.